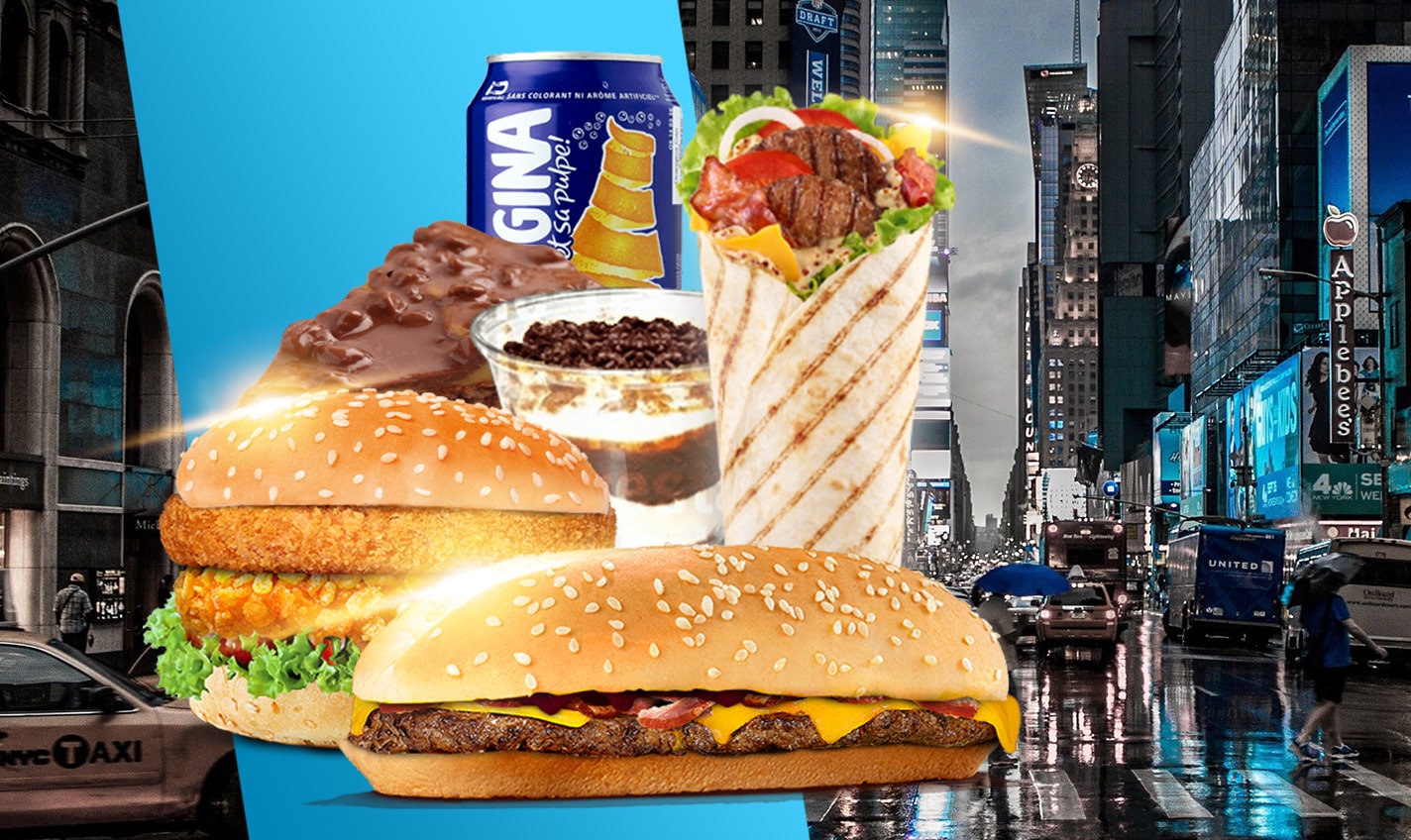 ---
Is info on this listing outdated? Are you owner of this business? Register and claim it now.
À Lille, il y a les Ch'tis, le Maroille et Chicken City Lille !!! Le nord est célèbre pour sa chaleur humaine… Chicken City Lille est connu pour ses très bons sandwichs chauds !!!
Non seulement Chicken City Lille vous livre chez vous sandwichs, burgers, boissons, etc. mais aussi vous pourrez vous faire plaisir en choisissant des chickens burgers, des doubles cheeses ou le fameux blindé !
L'expérience de Chicken City Lille vous garantit un temps de livraison rapide avec une moyenne estimée à 25 minutes.
Oubliez les vieux yaourts qui sont au fond de votre frigo et appelez Chicken City Lille, vous en deviendrez accro !!!
Chicken City Lille est membre du réseau Chicken City.